Diets for dogs with itchy skin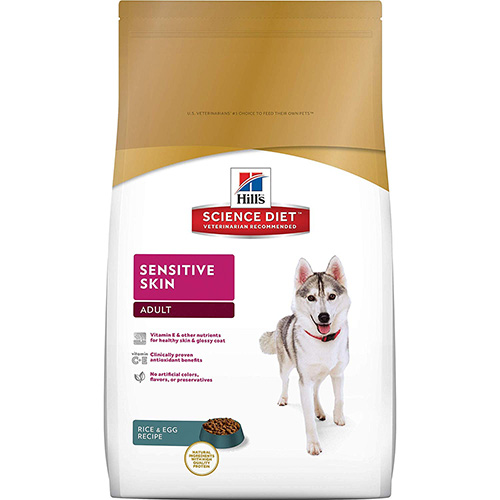 An easy-to-digest diet to improve skin & coat health. You commonly need to feed these diets for 3 to 4 months before you see their full benefit. If there is no change in skin health after this duration. Contact your vet for further options.
Probiotics for dogs with itchy skin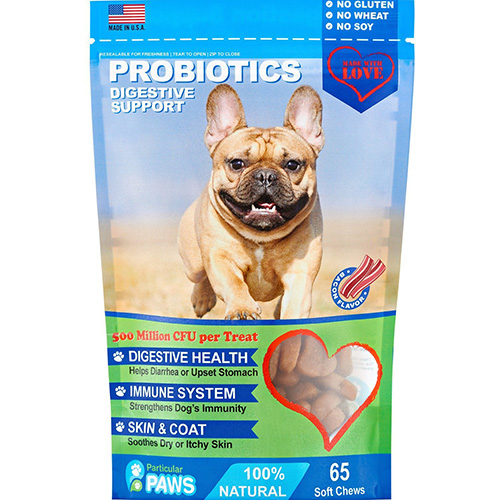 This product is a quiet achiever. We have had great success with it. Harness the power of probiotics to improve your dog's digestion and skin health.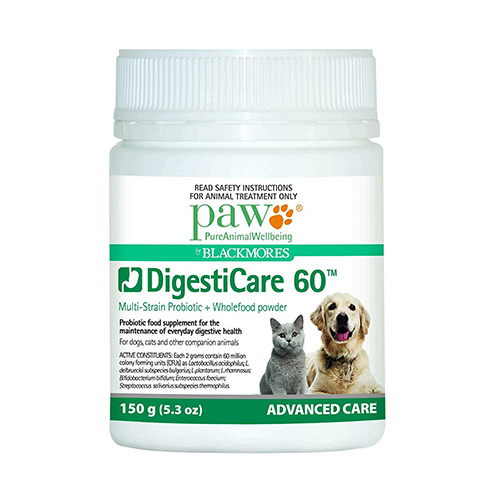 A highly recommended product. Paws DigestiCare 60 provides good bacteria to restore and improve intestinal balance, particularly during periods of intestinal dysfunction (including treatment and control of diarrhoea). It also aids in the establishment of gastrointestinal microflora of physiologically immature animals (puppies & kittens).